Prioritizing workflows for automation accelerates digital transformation
The study clearly shows that automating workflows with a "DNS" of document intelligence, processor orchestration and networked systems achieves the greatest return on investment.
What we do
We deliver products and services to enable our customers, partners and the community to achieve more. We focus on state-of-the-art technology to deliver incremental added value to accelerate their digital transformation. We generate higher productivity and reduce cost through our AI based Cloud software products such as DOC2, FLOW2 and CONNECT2 and by leveraging our expert services for the products of our key partners such as Infor, Ephesoft, Microsoft and SugarCRM.
Our products capture data from physical or electronic documents, analyse the data and integrate the data in your existing processes by enhanced workflows.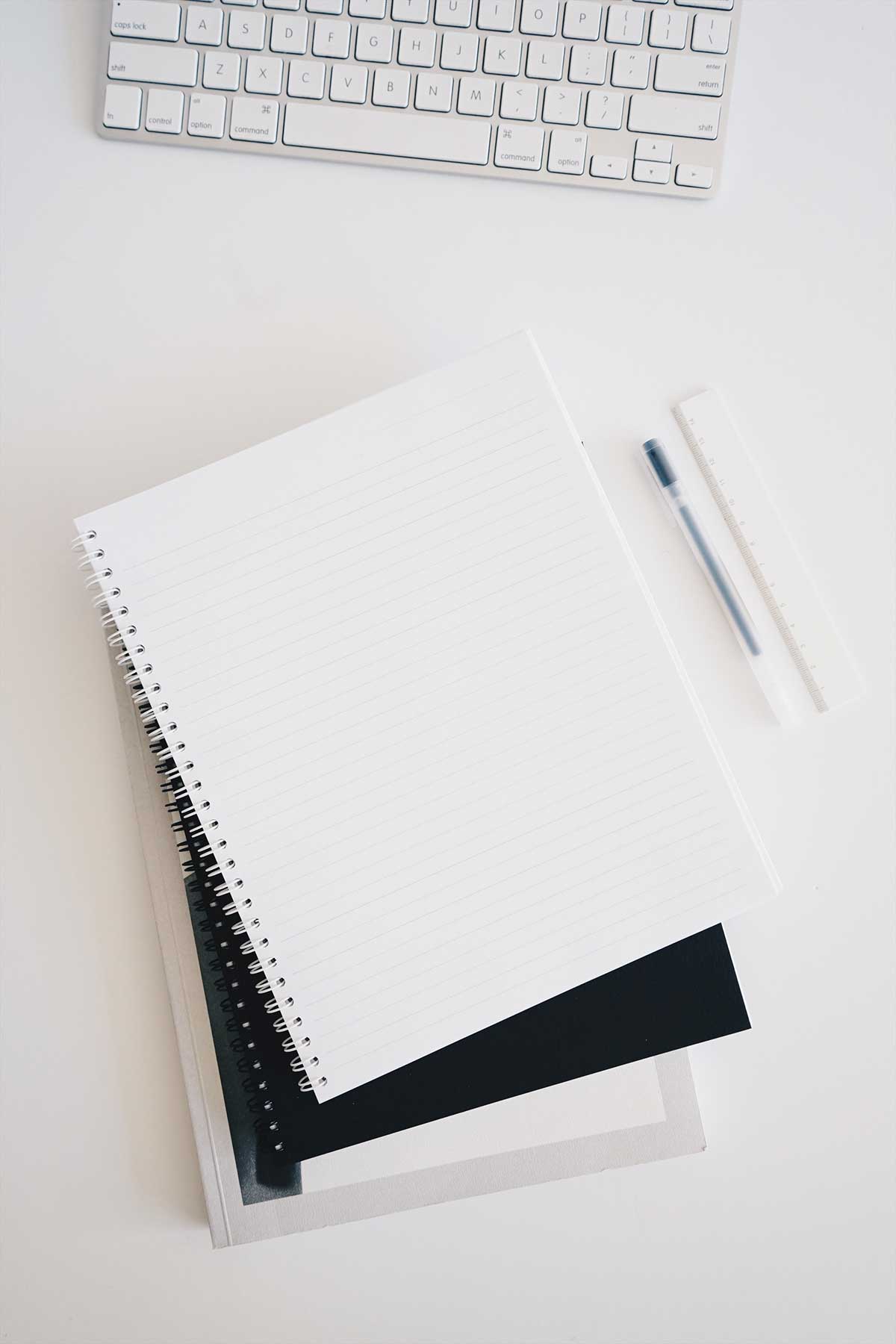 Accelerate your Transformation.
---
AI & Swarm Intelligence
Our AI enables swarm intelligence for our customers to improve the accuracy of data capturing to up to 100%.
Processes & Workflows. Documents. Managed.
We improve processes and reduce costs across industries and for numerous use cases such as invoice processing, order management, contract management, supply chain documentation. Our CONNECT2 product integrates our solutions to existing environments whether it is SAP, Microsoft, Infor or salesforce technology. Our Document Management and workflow capabilities enhance the productivity by leveraging the gained data better.
Success.
Our customers across all industries, from global tier-1 automotive suppliers to local small and mid-size retail companies, gain productivity and reduce costs from day 1 and enjoy Return on Investments of greater than 300%.
What our partner says about us
Our co-operation with Fellow Consulting AG, and their expertise in the integration of enterprise applications, enables us to better support our customers in the integration of third-party systems".
Andreas Berthold-van der Molen
Director Alliance Partners, Infor Deutschland GmbH
As a consulting company, we rely on highly qualified, motivated colleagues who provide you, our customer, with optimum support.
We value the good relationships with our partners, to deliver the best results to your business.
Let us transform your business!